The Corvette Aero Systems Supplier You Can Trust
We're Setting the Standard Because Your Passions Are Our Priorities
10+ years of carbon fiber and composite experience have come together to bring you the highest quality, best fitting, and most uniquely designed carbon fiber and composite components for your exotic, sports, and luxury automobile anywhere in the world.
Consistency in Quality and Excellence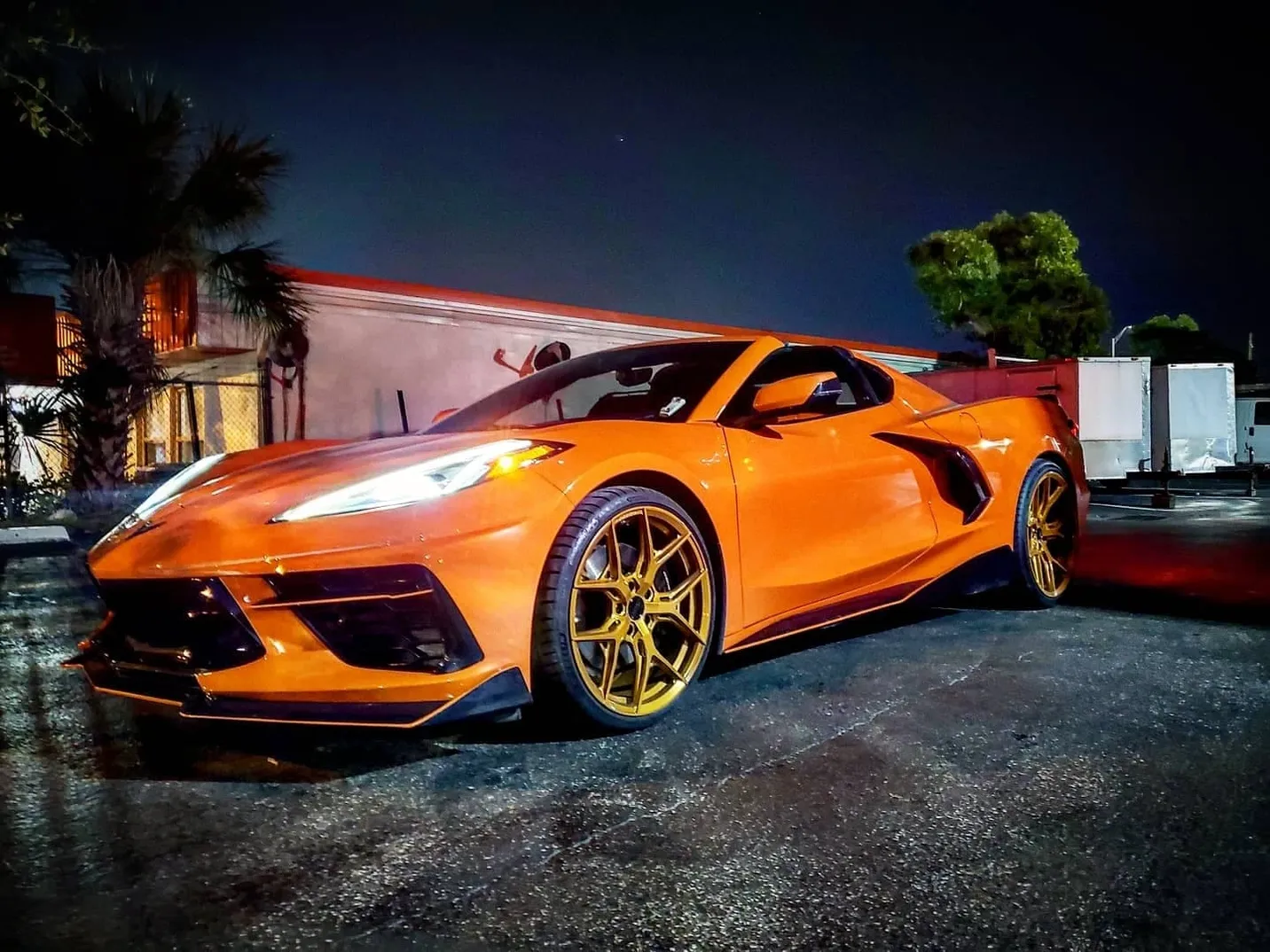 C6, C7, and C8 Corvette Aero Systems Available Now!
5VM, SV7, and Z51 Style Aero System, Atomic 6 Exclusive designs, V2.0 Wingless, and V3.06 No Drill Systems.
Looking for additional advice and guidance on selecting the best carbon fiber products for your exotic, sports, or luxury car? Drop us a line to speak with one of our representatives and further explore your options.