Providing Aero Systems for Corvettes for More Than a Decade
If you want the best, sometimes you have to be the best, and that's exactly what we do! We bring a level of attention to detail to the table that's tough to beat!!
We're not here trying to step over a dollar to save a dime, which is to say we only use the highest quality materials available (even if it costs us a little more upfront), all sourced locally as often as possible, manufactured here in America by local technicians who are well-paid members of our team.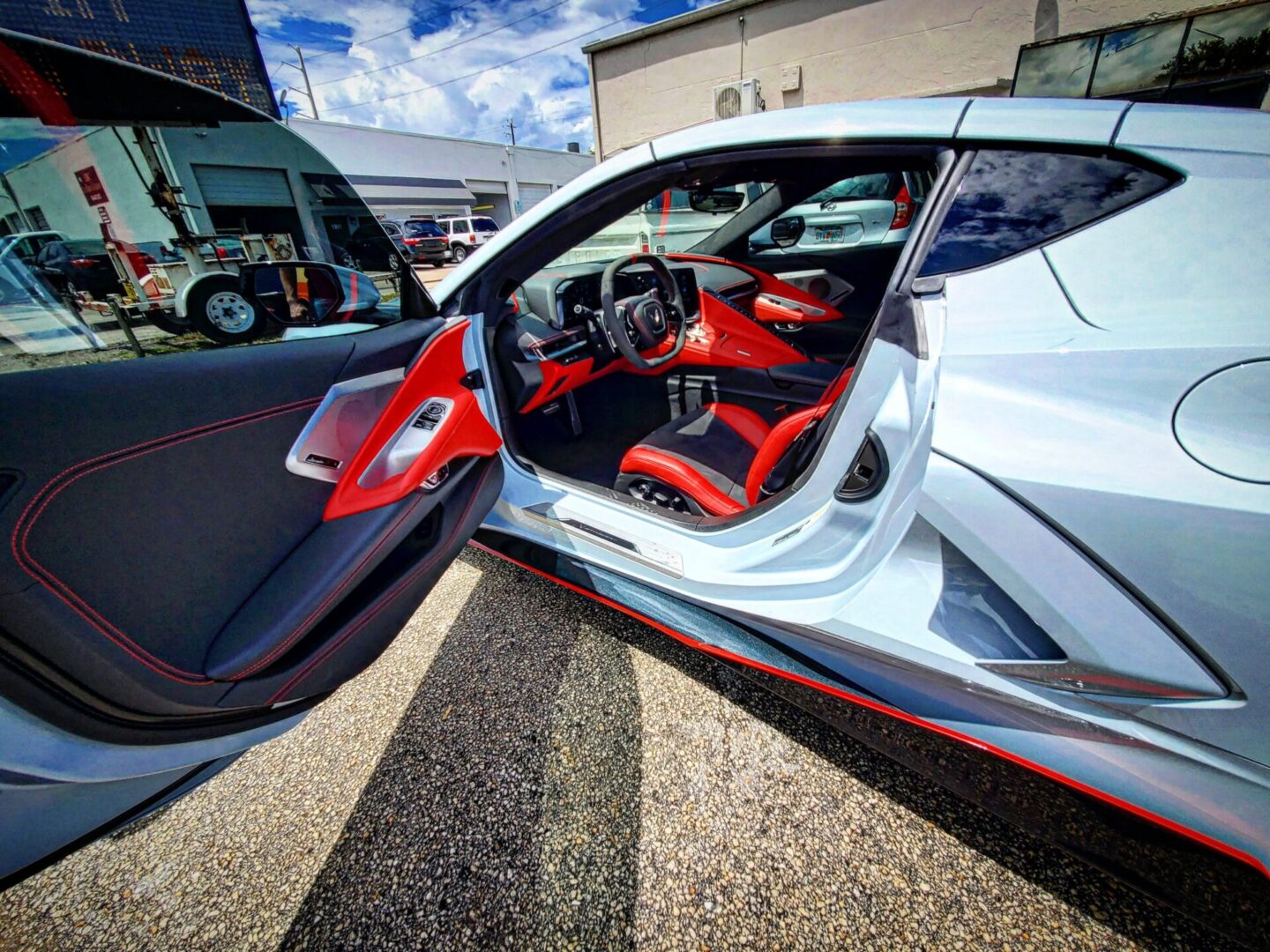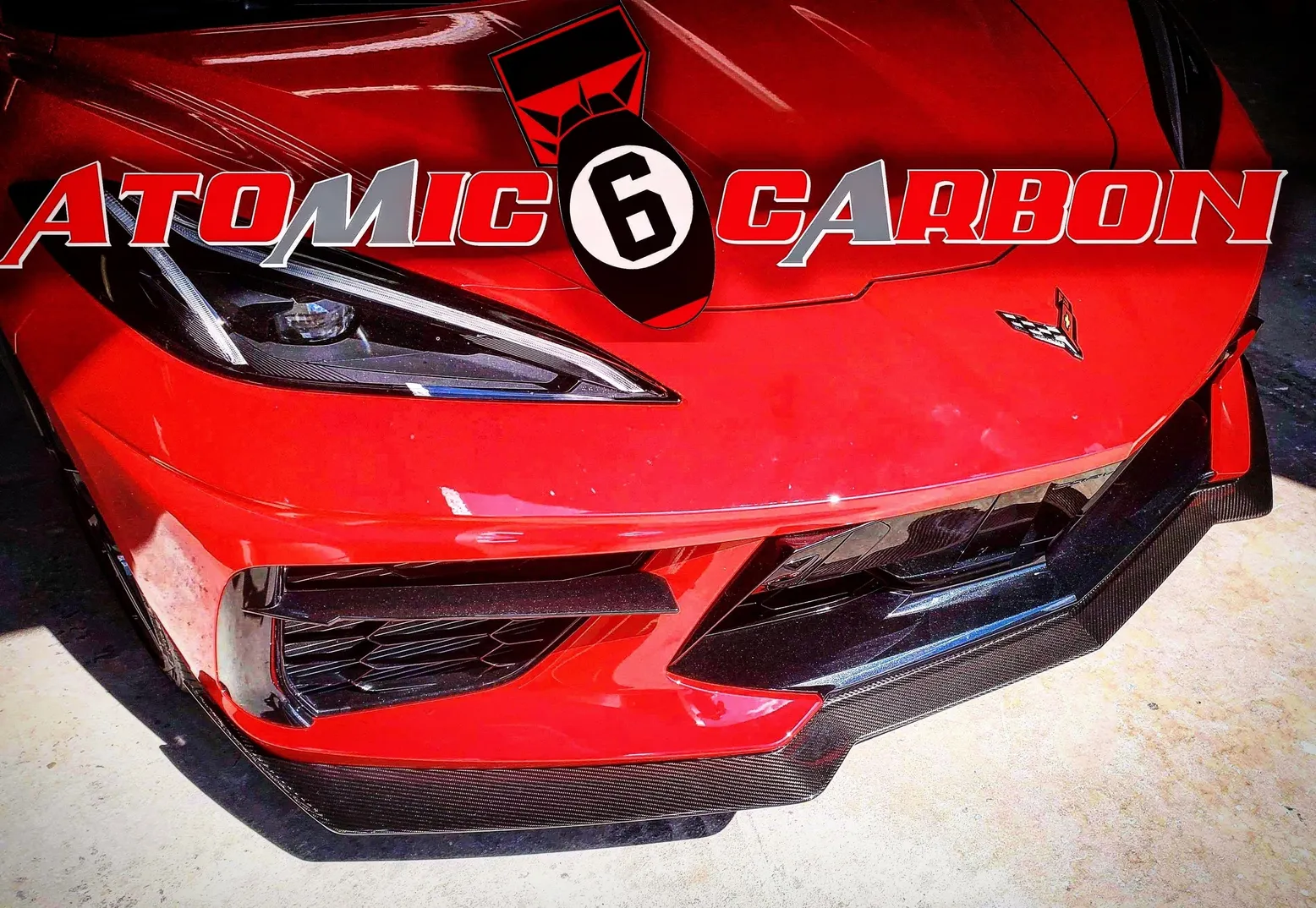 Taking it a step further: we personally make everything we sell, right here in-house, so you never have to worry about us being home-in-the-garage resellers trying to make 10 bucks selling low-cost, low-quality international products for someone else.
We only sell products we'd be proud to put on our own rides and you should only buy carbon parts you're proud to show off! (Hey, if we can't be proud of it on our rides, you can't have it for yours, right?)
Consistency in quality and excellence are the hallmarks of what we do, so contact us now to find out what we can do for your baby!